We recognize that all our patients are unique and deserve to receive orthodontic care that reflects their individual needs. Our experienced and talented team is committed to working with you and your family to create a comfortable, stress-free, and rewarding orthodontic experience every time you visit our practice.
We are pleased to welcome you and your family, and we look forward to working with you.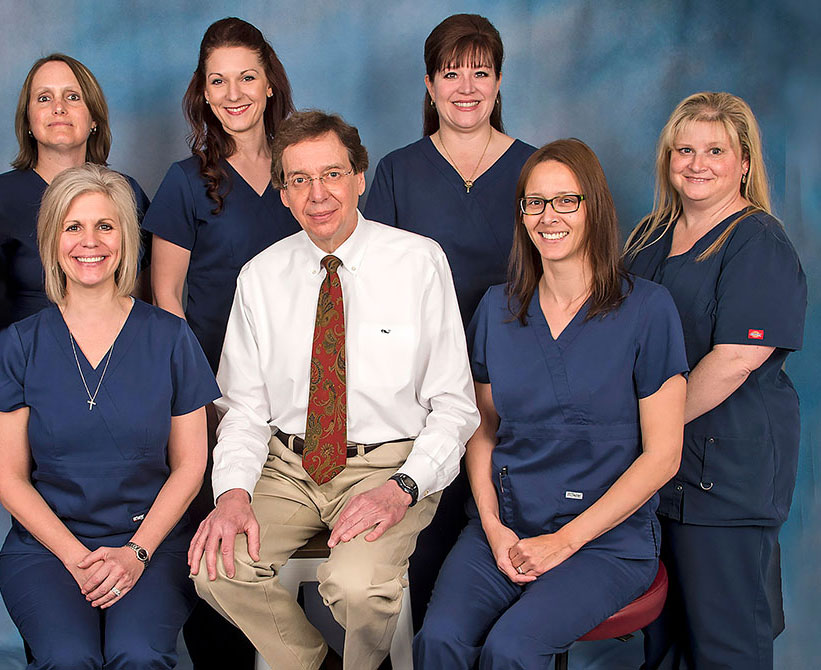 ---
Amanda
Office Manager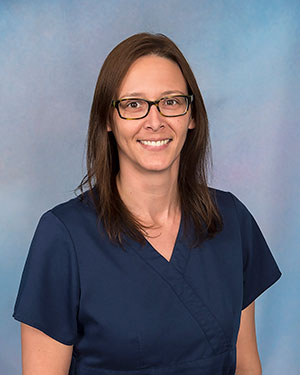 I love seeing the transformation of our patients throughout treatment: not only their teeth and smile, but their pride and confidence at completion. Seeing an adult patient who has waited so long for a smile they love is truly amazing!
I started out as the sterilization tech in our office. Later, I was trained as Dr. Vaitas's clinical assistant. Now I love my role as an office manager. I coordinate treatment starts, manage the patient flow, and handle insurance submission, marketing, and PR. I'm busy, but never too busy to chat with a patient!
Raised in Birmingham, I moved to the Caribbean after high school and met my husband Teddie there. We have two boys, Tristan and Adam, plus a dog, a turtle, and several fish. I enjoy supporting my boys' school functions and activities, taking on home-improvement projects, gardening, and spending time at our family home on Higgins Lake.
Beth
Office Manager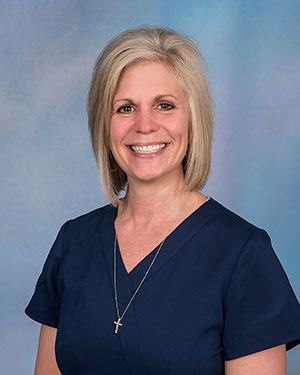 I like meeting our patients and their families. Strong friendships develop over the course of treatment and I love seeing my friends' happiness when they finish with a smile they love!
I cover all front desk duties, including answering the phones, scheduling appointments, and submitting insurance claims. When I'm not at the front desk, I develop and duplicate X-rays. Additionally, I do marketing and PR work for the practice.
I'm newly married to my wonderful husband Pete. We live in Clarkston with our fur baby, Gatlin, a German Shorthaired Pointer. My three daughters have blessed me with seven beautiful grandkids. I enjoy our home on the lake and all it has to offer and spend as much time as possible with my family and friends. I also enjoy traveling, cooking, reading, crafting, and party planning.
Kim
Receptionist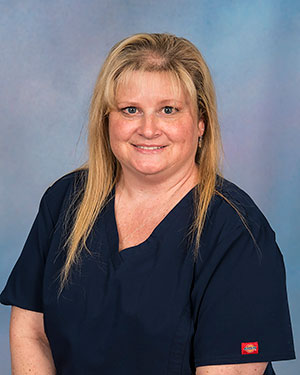 I enjoy seeing our patients' expressions after their braces are off: They are so proud of all they have accomplished and can't stop smiling!
I work at the front desk, where I welcome and check in patients, help them schedule future appointments, and process payments.
Outside of work, my favorite pastime is travel, especially to new-to-me places! When I'm not jetsetting, I love to spend time with my boyfriend Art, and our cat, Jax.
Jessica
Clinical Assistant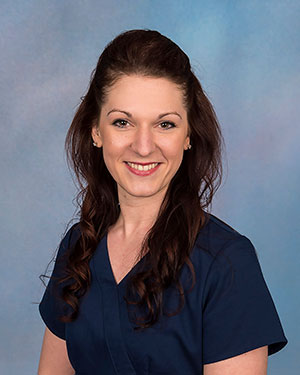 I really like regularly seeing and talking with our patients. It's fun to get to know them during treatment and see how each person changes in that time. Everyone is thrilled with the beautiful smile they achieve!
I work at both of our offices: assisting Dr. Vaitas with different orthodontic procedures. Working chairside, I take X-rays and impressions and help the doctor with placing braces, wire changes and, best of all, removing braces!
Much of my free time is spent with my three kids. I enjoy watching my son play football, seeing my daughter cheer, and keeping up with my toddler. I also like time with family and friends, enjoy cake and cupcake decorating projects, and participating in walking/running fundraising events, including Warrior Dash and Oral Cancer Walk/Run.
Julie
Clinical Assistant
I enjoy interacting with our patients and seeing everyone's final results. It is amazing how changing a person's smile gives them a boost of confidence and makes them much happier!
I assist Dr. Vaitas chairside while he tends to patients. I also offer patient education, encourage people to take care of their oral health, and sterilize instruments.
My husband Mike and I have been married for 25 years. We have three children and enjoy traveling up north to our cottage. I like working out, cooking, and spending time with friends.
Kristin
Clinical Assistant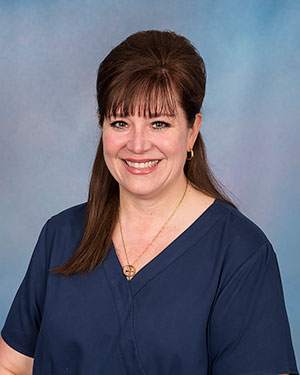 I enjoy seeing how a patient's perception of themselves changes as their smile improves. When a person goes from feeling uncomfortable because of their teeth to having great self-esteem and confidence, I'm happy for them!
I assist Dr. Vaitas with placing and removing braces, impressions, wire changes, and taking orthodontic and Invisalign® records. I also review instructions with patients on all fixed and removable appliances, update parents on their child's progress, take X-rays, and order operatory supplies for both offices.
My husband Barry and I have been married for more than 25 years. We have a Yorkie named Hogan. We enjoy time at our cottage throughout the year as well as traveling, attending Tigers and Lions games, and spending time at the D.A.C. I also enjoy being the chef at home, helping Barry with his catering business, and volunteering with charities in Oakland and Macomb Counties.
Malayna
Chairside Assistant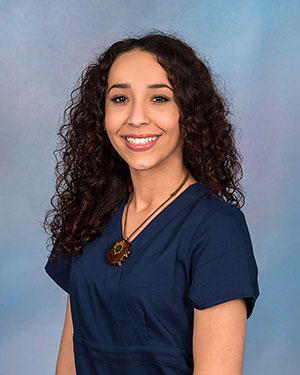 I like everything about my work: my coworkers, learning something new every day, and our patients. When a person has a smile they love, they share it and are so much happier!
I do a little bit of everything during the day. Sometimes I help at the front desk, sometimes I handle sterilization of our tools and equipment, and sometimes I help in the operatory.
My dog, Mocca, is my favorite thing in the whole world. I don't have time for many hobbies right now, because I'm working two jobs and attending college. When I do have free time, I spend it with loved ones and close friends.